January 15th 2014

Raffles, Tasman & Cook: Travelling in the English-Speaking World

This engaging, informative and enlightening talk was given by Heinrich Payr on Wed Jan 15 in the Society Rooms. Some 25 of us accompanied Heinz on his cultural travels, for this was not mere tourism!

Heinz contrasted, on the one hand, Britain's open outlook on the world through the Empire with, on the other, its insularity vis-à-vis Europe.

Singapore was acquired by T.S. Raffles as a trading port in 1819, but gained its independence in 1963. Raffles Hotel was founded in 1899, the Long Bar becoming the haunt of writers such as Somerset Maugham and Ernest Hemingway, the cricket pitch symbolizing British colonialism. Heinz took us through the ignominious surrender to the Japanese in WW2, but stressed how different the ethnic quarters are today.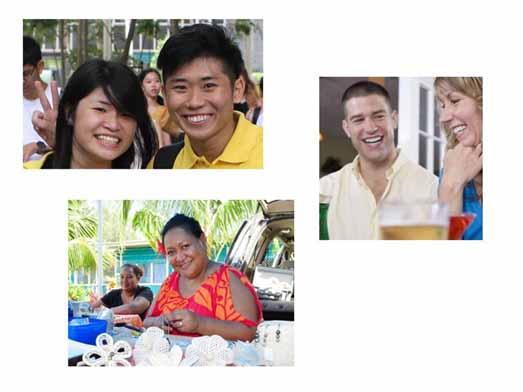 Christchurch, New Zealand, was Heinz's next port of call, following in the wake of the 17thc. Dutchman Tasman. But Polynesian natives had arrived in canoes in the second half of the 13thc. Heinz explained that the 'haka' was originally a belligerent greeting to other tribes: it was used during the so-called 'Maori Wars' against the Brits. No wonder the English rugby team respect the 'haka' before games!

Heinz illustrated the diverse bird-life with several evocative pictures and ironically humorous comments: "The Bay of Plenty has an abundance of kiwis"!

The Cook Islands were Heinz's last landing. Once a British Protectorate, then part of New Zealand since 1901, now self-governing. A tax-haven that allowed people to 'cook the books'!

Heinz left us reflecting how these parts of the world are beautiful indeed, but – sadly – endangered. An enthralling talk, most warmly received!

Andrew Milne-Skinner




We are starting our

Winter Season

on

10th September